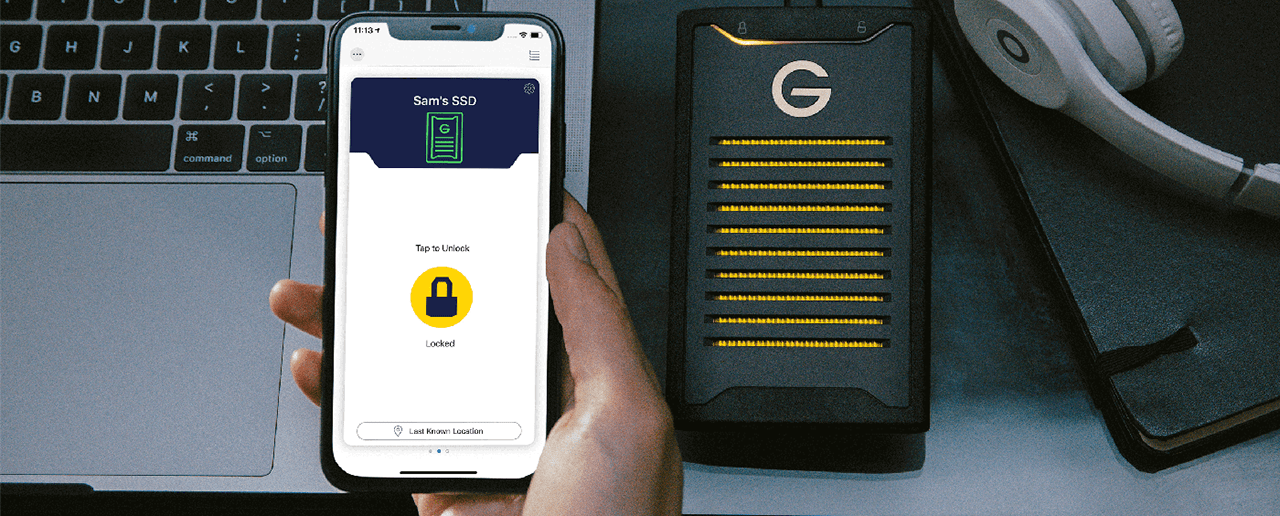 Your key to revolutionary security, speed and convenience.
The ArmorLock mobile and desktop apps make unlocking and managing your ArmorLock drive really simple. Instead of remembering passwords or using fingerprints, your phone or computer becomes the key to unlock your drive. The app is packed with features such as multi-drive and multi-user management, secure erase and self-formatting, and viewing where your drive was last used.
© 2023 Western Digital Corporation or its affiliates. All rights reserved.